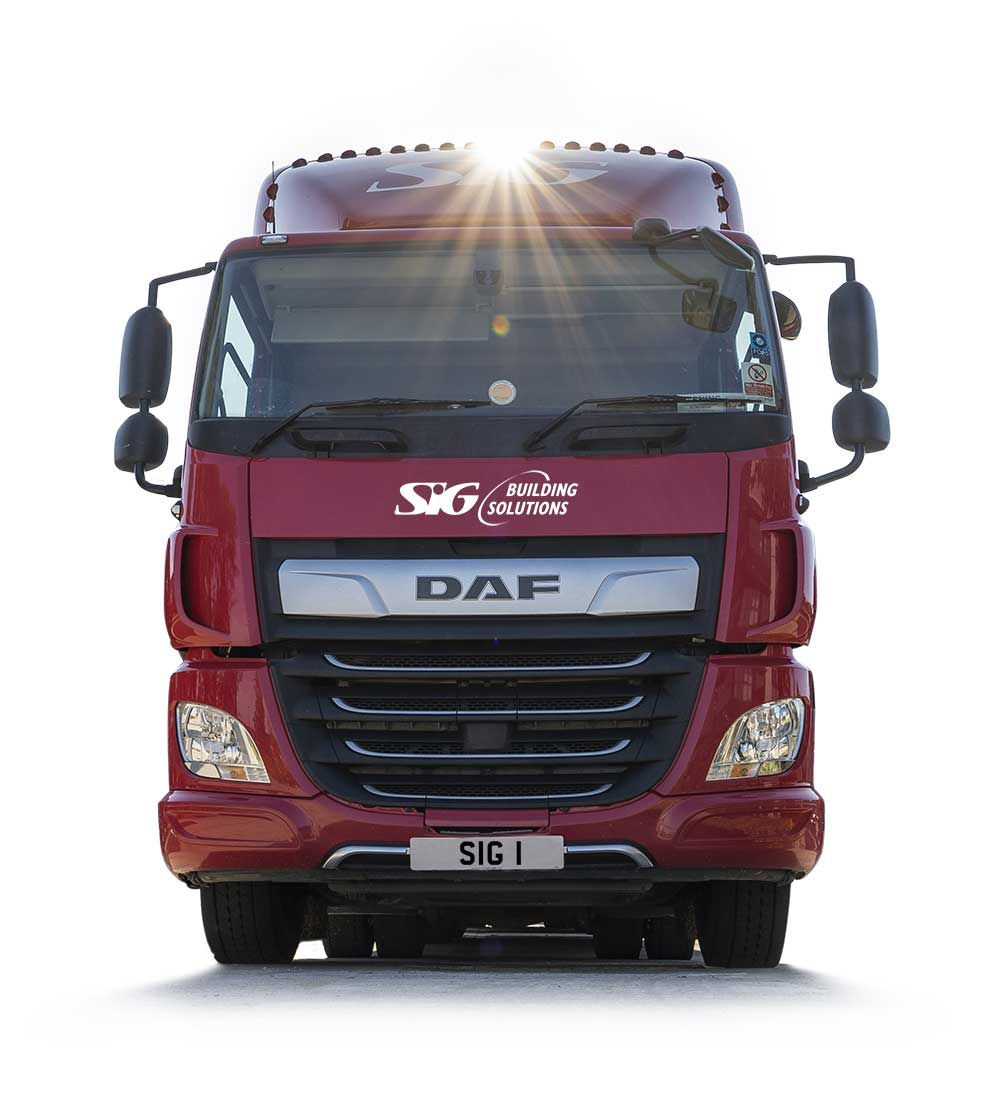 Serving the Industrial, Agricultural, Commercial and Residential sectors.
SIG Building Solutions combines the powerhouse capabilities of SIG with a relationship-driven, solutions- focused dynamic.
A single-point communication solution.
Removes complexity for customers while increasing efficiency and adding value.
SIG Building Solutions offers a bespoke service, with decades of manufacturing experience and expertise, backed by the robust supply chain and extensive capabilities of a major PLC with 6,700 employees across 425 sites.

Roof and wall systems
Gemello® by SIG, a comprehensive roof and wall solution from one source.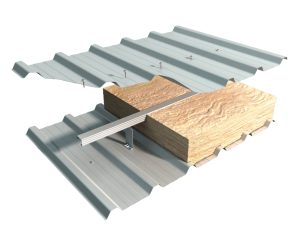 Warrantied Over-Clad System
Gemello® Revive by SIG, a 25 Year Warrantied Over-Clad System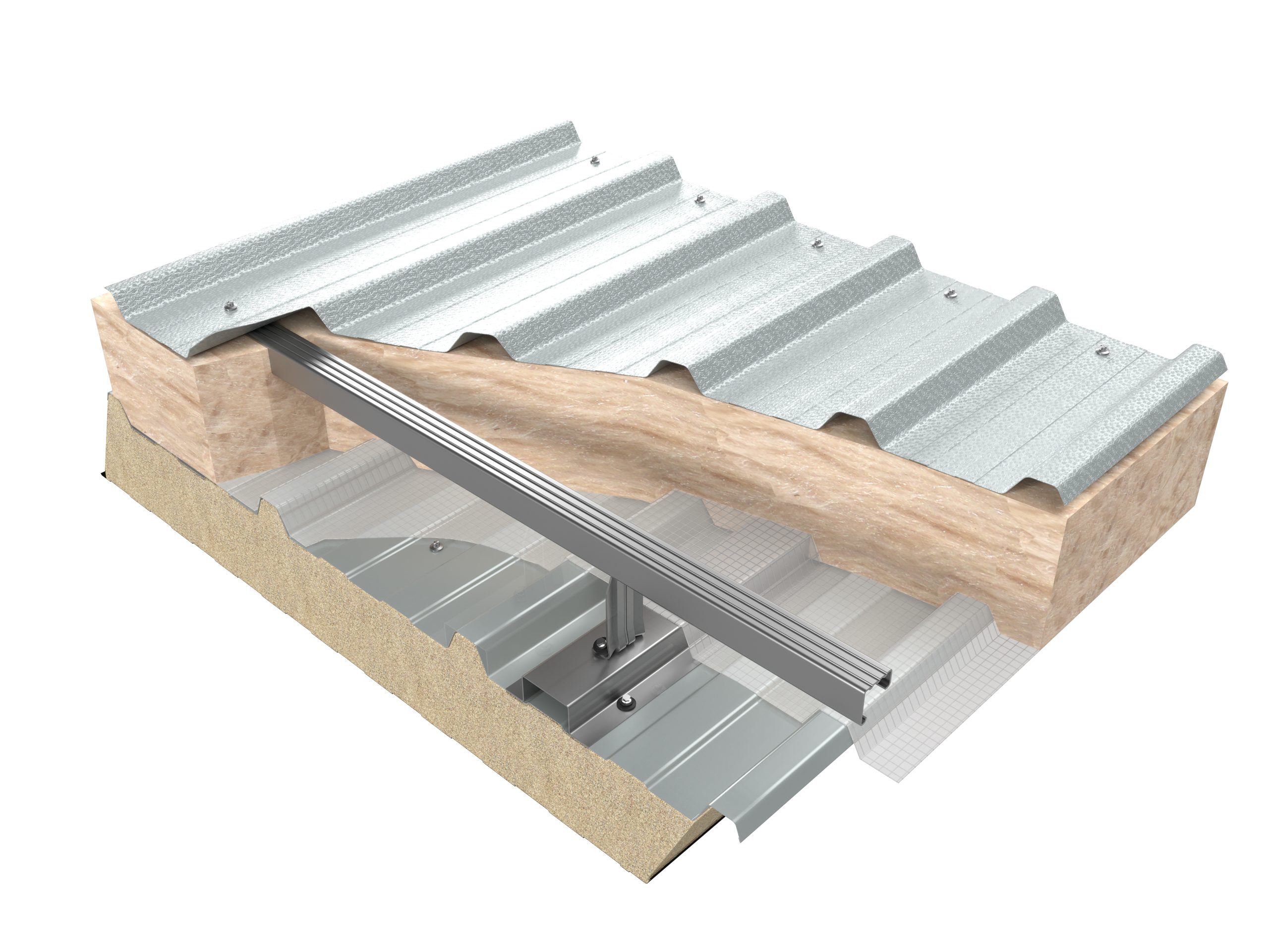 Solar-Structures
As the construction industry responds to the climate emergency and rising energy costs, we are accelerating our own response and partnering with suppliers to ensure sustainability is at the forefront of our industry.